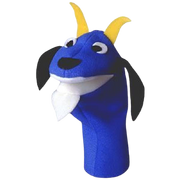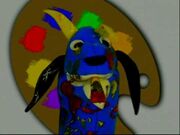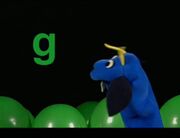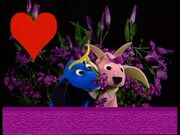 Vincent is the main character.
Trivia
He cut off his ear off so he got a band-aid on it in the cover of Baby Van Gogh.
He was first seen when he's covered in paint.
He has a girlfriend named Vivian Van Goat, and a Younger brother named Theo Van Goat.
Appearing
Baby Van Gogh
Neighborhood Animals
Baby Galileo
Numbers Nursery
Baby MacDonald
Baby Monet
Baby Wordsworth
On The Go
Meet The Orchestra
Baby's Favorite Places
Baby's First Moves
Lullaby Time
Baby's First Sounds
World Of Colors
Animals Around Me